New Stories Published and Award Announcements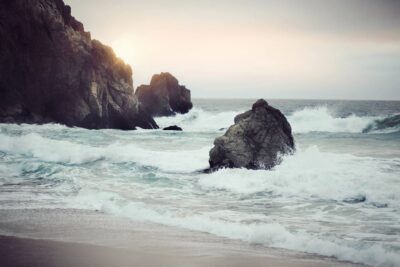 Three of my stories published in 2022 have received Pushcart Prize nominations. The Missouri Review has nominated "The Flounder," Prime Number Magazine nominated "Nocturne," and descant nominated "Wedding Party." I'm grateful to these magazine for their support!
The Missouri Review has just accepted my long story "Last Supper," which should appear in their Spring or Summer 2023 issue.
"Wedding Party" has just appeared in descant.
Read a new story "Nocturne," which appears in the Spring 2022 issue of Prime Number Magazine.
After months of printing delays, my new story "Lovers" is out in Fiction 65. You can order it here and read my short essay "In the Time of the Plague" about how the pandemic changed my writing practice at Fiction.
"The Flounder," the titled story to my new book, appeared in the Spring 2022 issue of The Missouri Review.
"Budapest" is now out in the 2022 edition of Ploughshares.